ABOUT US
The Pursuit of Authentic Organic
IKEUCHI ORGANIC is a total organic lifestyle company that creates textiles with maximum safety and minimum environmental impact.
We propose "Life Fabric" - fabrics for a rich life, not only woven fabrics for daily life, but also social organization as fabrics, aiming for a future of more natural purity.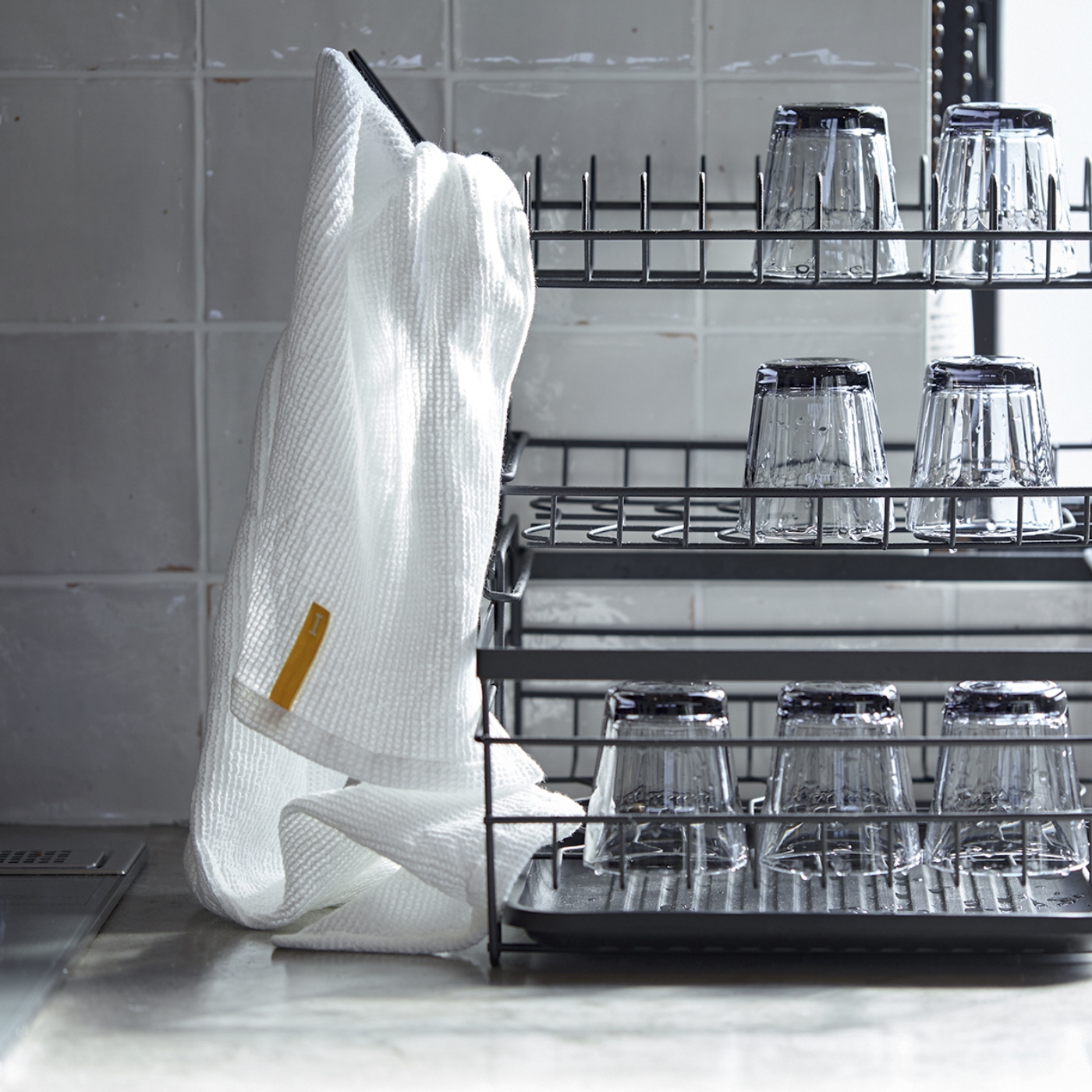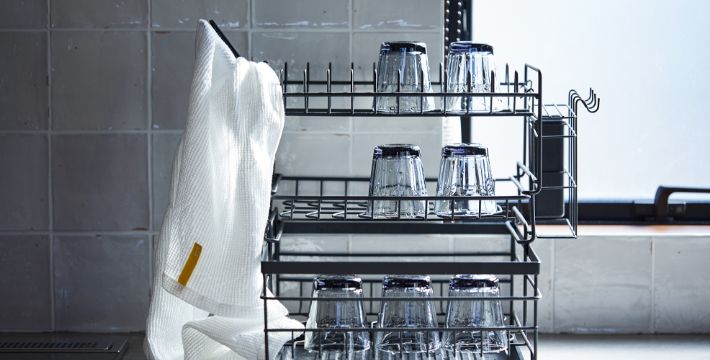 PRODUCT
Towels that change your life
We manufacture products that are safe and secure even if babies put them in their mouths. Through our comfortable towels, we deliver a life surrounded by security and comfort.
STORE
Experience it in the store
Tokyo Store
Kyoto Store
Imabari Factory Store
Stores and Facilities
Online Zoom Store
NEWS
All
Info
Press release
Media
Recruit
Onlinestore
Overseas